DjangoGirls Delft 2018
Archief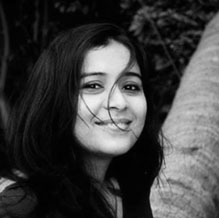 Angira Tripathi
Monday October 16, 2018
On Sunday, the 14th of October DjangoGirls was organised for the first time in the city by Angira from Dreamsolution.
Delft being one of the most recognised cities for its art and culture, has also been a hub for innovation and technology.
Making technology more accessible
The idea of involving more women in programming has been materialising since a decade now.
Believing in the value women bring into the very field, we took an opportunity to collaborate with Django Girls as one of their sponsors. We are extremely proud that two of our colleagues took the initiative to organise it, as well as be among the team of coaches to support the cause of encouraging the participation of women in technology. And we are glad to have done that after seeing such a tremendous response from the participants from all over the Netherlands.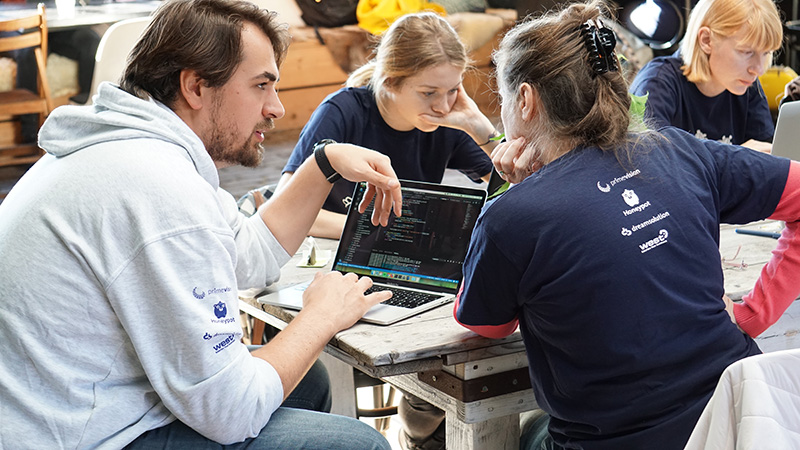 Community driven learning
It was a one day workshop for beginners and those that were willing to learn about Web Development. The workshop was, of course, intended for women from all the age group and background. The newbies always need a proper direction that could lead them to a better understanding of their subject. Our coaches (in white hoodies) were there throughout the day to help the participants build their first blog from the scratch using Python and Django.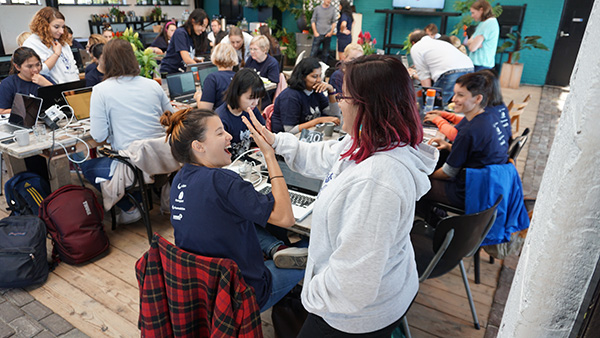 What counts?
Besides the fact that everybody was invested in working on their code, we made sure to keep the atmosphere easy going. The event was remarkably successful only because of the enthusiasm of our participants and the fact that we, if only a bit, could inspire some more women to kickstart with programming. It is never too late to learn a new skill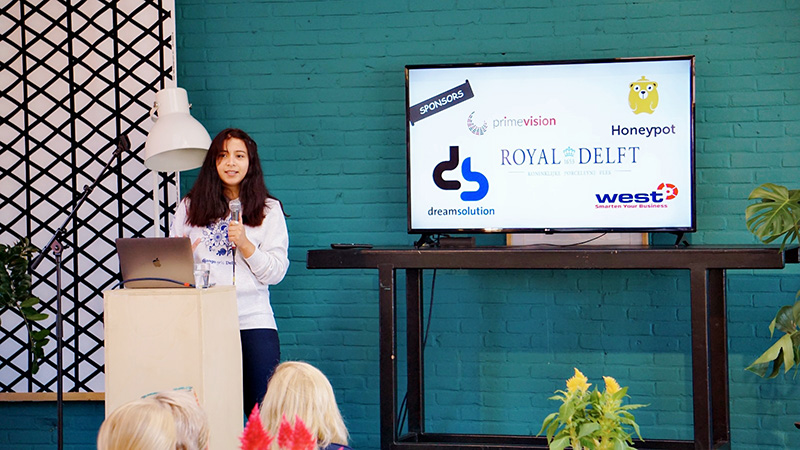 The responses have been incredible! We are looking forward to organising more of these workshops in the future.